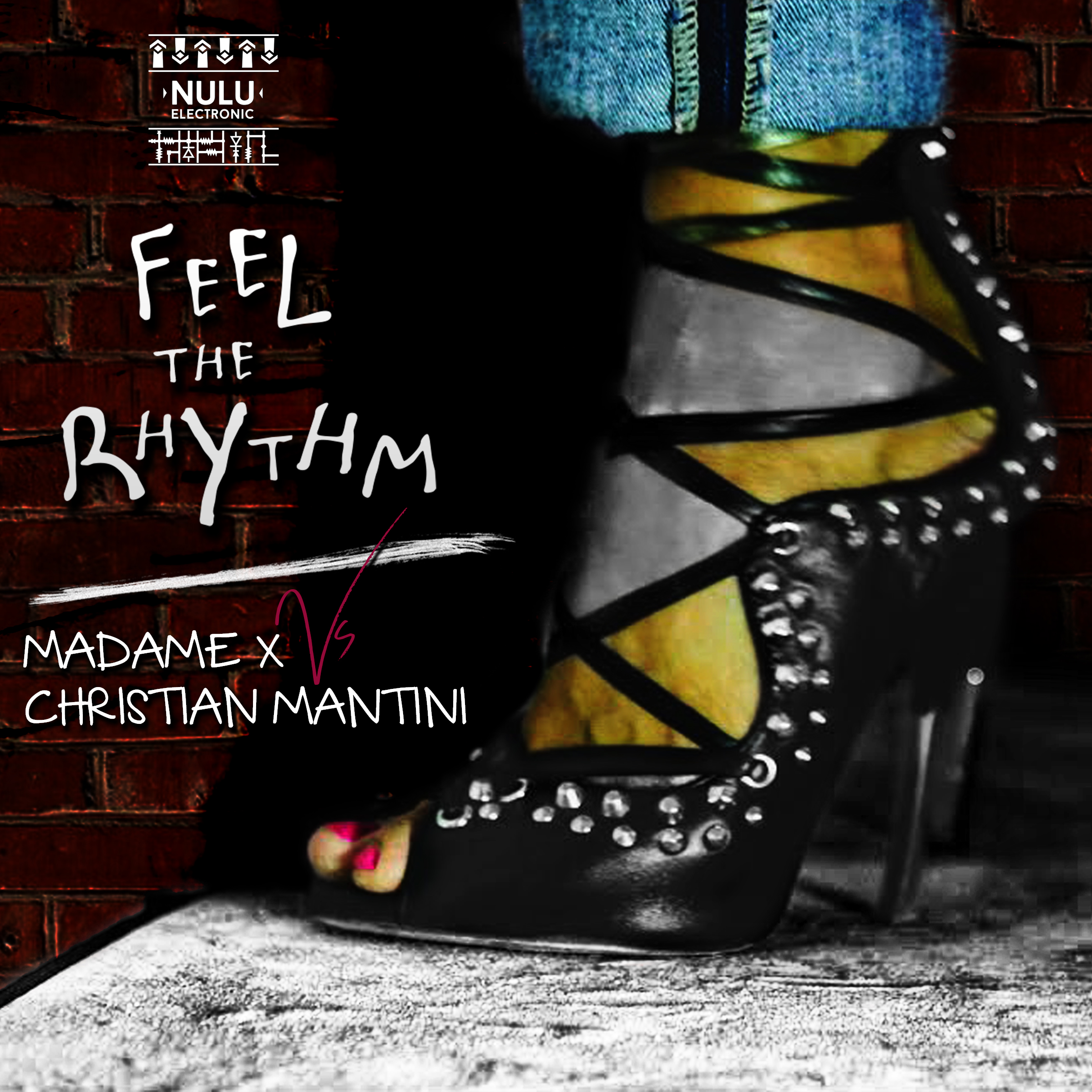 An alter ego allows an artist to express themselves openly from different perspectives and Madame X does just that with "Feel The Rhythm" for NuLu Electronic, a powerful track written and produced by Anané Vega and Christian Mantini.
Madame X who is the alter ego of NuLu's front woman Anané Vega finds inspiration from her deep ancestral roots, manifesting to the light a deep spoken word about the origins of her music…"the essence of humanity, the beginning of man kind"
The Vs combines the spoken voice of Madame X with the music of Christian Mantini out on Nulu Electronic for the first time as producer. Playing with original minimoog and synths to create a massive groove around the characteristic voicing of Madame X, the combination and results are just flawless.
Close your eyes and listen to "Feel The Rhythm " and let your spirit run free.
Produced by Anané Vega & Christian Mantini
Song Lyrics: Anané Vega
Lead Vocal: Anané Vega
Keyboard and Synths: Christian Mantini
Editing, Mixing, Mastering: Christian Mantini
Voice Engineer: Yas Inoue
Recorded at Daddy's Workshop
Release date, PROMO: May 25th – Traxsource Exclusive
Release date, All Digital Outlets: June 8th – Beatport – Traxsource – iTunes
Listen the preview: