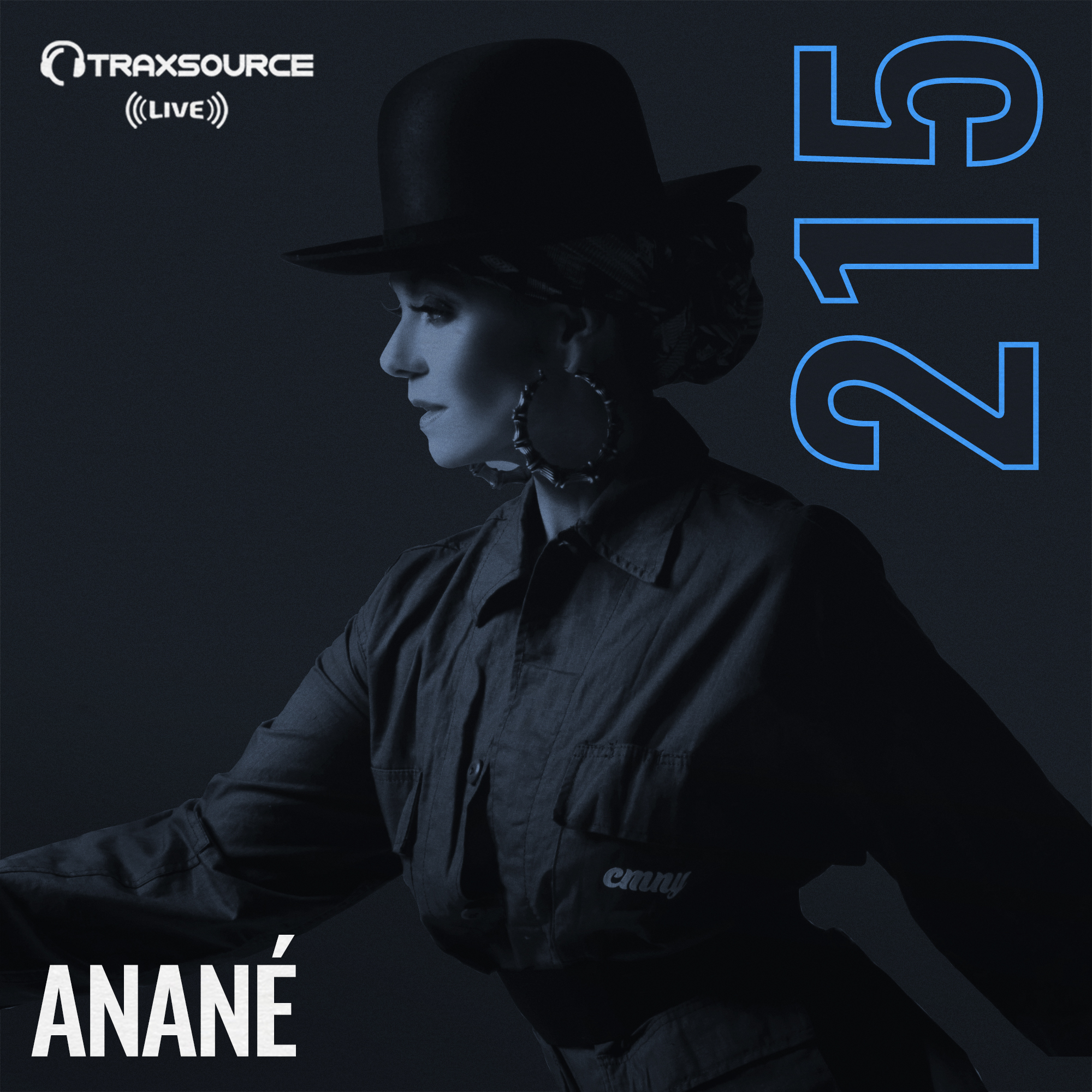 From Traxsource:
We welcome Anané to this week's Traxsource LIVE! show. Originally from Cape Verde, she brought her talents to New York City and what an outstanding career she has forged!
Anané Vega is also responsible for her own music labels, Nulu and Nulu Electronic, which boasts an impressive catalogue of over 50 strong releases! The label celebrates a benchmark 10 years with their latest compilation "Past Present Future", showcasing firm favorites that include Black Motion, Manoo, Atjazz, Djeff and many more!
Check out this action packed show of the very best Afro House featuring Louie Vega, Manoo, DaCapo, DJ Angelo and more!
20+ countries, 80+ radio networks and 10 million+ weekly listeners can't be wrong. Keep it Traxsource. Keep it underground.
ANANÉ – TRACKLISTING: MAR 14TH, 2019
01. Anané – Plastic People – Vega Records
02. Caiiro – Drummotions – Nulu
03. Thunder Drum Dance – Soul Sun Soul
04. DaCapo – Afrika (Ritual Dub) – Vega Records
05. Manoo feat. Ahmed Sosso – Toro Yah – Nulu
06. Jackie Queen – African Woman (LiloCox Remix) – Seres Producoes
07. Dj Angelo – Carnaval Dream – Nulu
08. Yamil – Bumblebee – Nulu
09. Stefano Ranieri – Break The Beat – Nulu Electronic
Follow us on Youtube: www.youtube.com/user/traxsource
Follow us on Soundcloud: @traxsource
Follow us on Facebook: www.facebook.com/traxsource
Follow us on Instagram: instagram.com/traxsource
Follow us on Twitter: twitter.com/traxsource
Follow Anane: @anane-vega
Anané – www.traxsource.com/artist/2731/anane?ipp=100
Nulu – www.traxsource.com/label/3066/nulu?ipp=20
Nulu Electronic – www.traxsource.com/label/13698/nul…ectronic?ipp=20
10 Years of Nulu – mirror.traxsource.com/title/1117328/…-years-of-nulu